Spotlight Space
We are delighted to announce the launch of Spotlight Space – a new initiative that means from this October we will be offering free support events for members alongside a growing workshop programme.
Rather like we are as actors, TAG is nomadic. We're not a building, but instead utilise a variety of key industry spaces around the UK – an important part of this ethos is our Hub at Spotlight – a building slap bang in the middle of the West End at the very centre of the casting scene in the UK.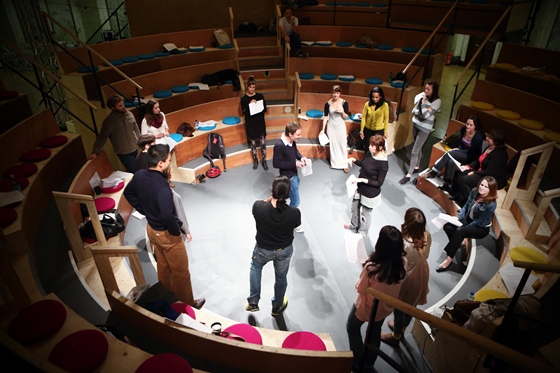 Since the launch of our Hub our programme has developed substantially with more than 80% of our workshops taking place at 7 Leicester Place throughout the week. With the addition of these free events the scope of what we offer will now widen offering more benefits to members at no additional cost.
We are all too aware that our greatest strength is the number of uniquely skilled professionals who make up our membership and with that comes an abundance of diversity and opportunity. We are also mindful that there are some events that, whilst they may be just as useful for an actor's on-going development, are often cost prohibitive. It's therefore fantastic that, with the generous support of Spotlight, we are able to add such opportunities to our programme in the knowledge they won't impact upon actors financially.
These free events will be as wide ranging as the membership demands and, just like our main workshop programme, designed by members themselves.
Our first two events will be an informal talk and Q&A with Juliet Horsley – Casting Associate at the National Theatre and a play reading of three new radio plays with radio drama producer The Wireless Theatre Company.

It's fantastic to have the Spotlight building used by actors to develop professionally and gain free support and insight in these new events at The Actors' Guild Hub" Laura Albery, Spotlight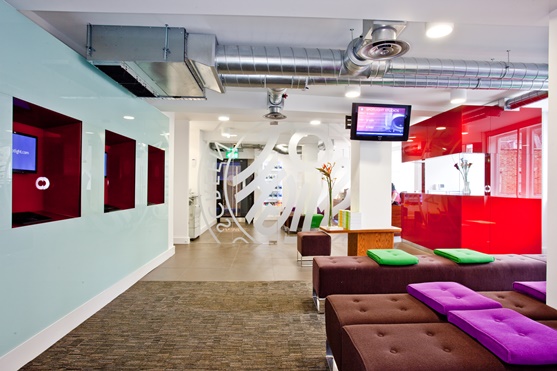 The last three years have seen TAG become the largest membership organisation providing on-going training for professional actors in the UK. The response and support from the acting community – as well as the key industry professionals who head up our programme – has been phenomenal and a real testament to the ethos that TAG is totally actor-led. We ask both members and prospective members to continue this dialogue – it is central to what we are all creating!
To find out more about our Spotlight Space events see workshops and events.
Juliet Horsley, National Theatre, Q&A >>